What is Nitrous Oxide?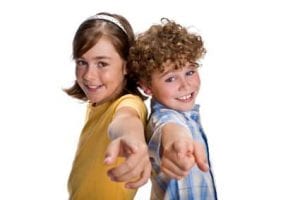 Nitrous oxide, also known as sweet air because of its multiple flavor options, is a colorless and odorless substance that slows down the body's reaction time. This form of sedation can result in a calm, euphoric feeling that can be used to treat pain and function as a mild sedative.
When can you use Nitrous Oxide?
Nitrous oxide can be used as a mild sedative for dental procedures. Sweet air sedation is a great choice for children receiving dental procedures because it allows you to relax without going fully to sleep. You are able to maintain all of your reflexes even under the sedative.
For some children, sedation dentistry can be a great option for anxiety free dental care. New developments in sedation happen often, and it becomes increasingly safer and more common to sleep through your time in the dental chair! It is a great feeling to wake up knowing your dental needs have been taken care of while you were blissfully unaware!
Important note: *There are certain circumstances that can cause nitrous oxide to become ineffective. This includes but is not limited to respiratory issues or certain special needs.