One of the best parts of the holiday season is the tradition of overindulging in seasonal treats. Christmas cookies, spiked cider, and eggnog can bring a smile to anyone's face. But, some holiday treats might harm that pretty smile. What typical holiday foods and drinks will leave yellow stains on your teeth, increase your chances of having a cavity, or cause bad breath? Read below for 6 major culprits.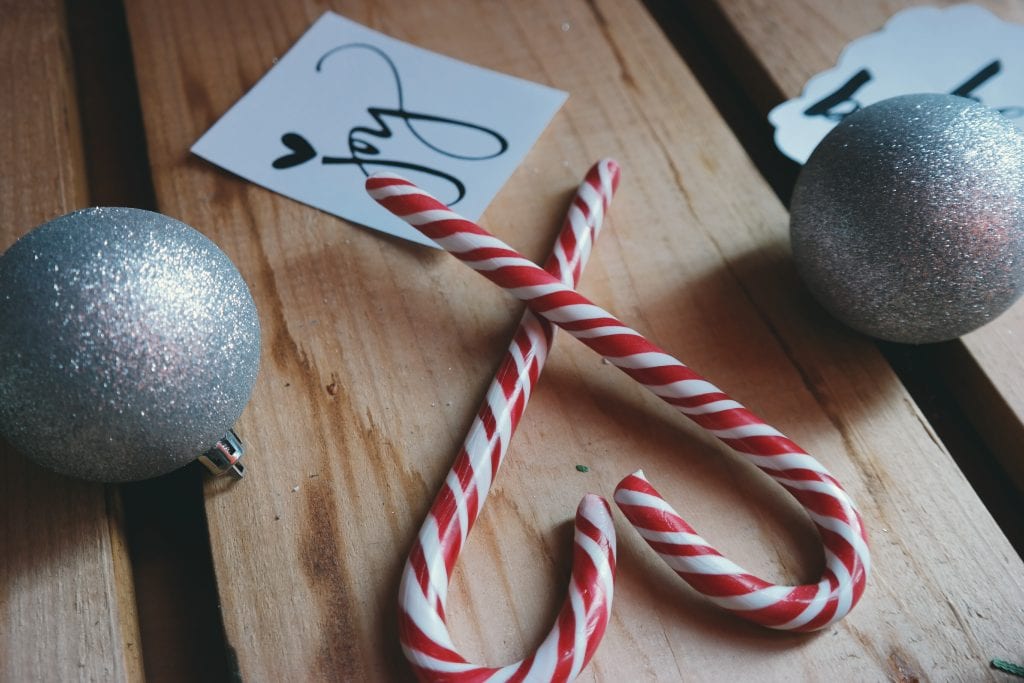 Candy Canes
Candy Canes are a festive treat that are often found in Christmas stockings or even hung as decorations on Christmas trees, but these red and white striped sweets are one of the worst holiday candies for your smile. Candy canes are made entirely of sugar which is notorious for causing cavities. Not only do these holiday candies often cause cavities, but for those who simply must crunch these treats instead of waiting for them to dissolve, these candies often cause chipped or cracked teeth.
Eggnog
While this concoction is one of the holiday season favorites in many homes, eggnog is one of the worst drinks for your teeth. It's equally as sugary as most sodas, which leads to tooth decay and cavities. Most eggnog drinks are also mixed with ice cream or alcohol. The ice cream adds even more sugar to the concoction and the alcohol leads to a dry mouth which can cause bad breath. If you simply can't resist the temptation of this holiday drink, be sure to rinse your mouth with some water after each glass to help wash away the sugar and keep you hydrated.
Pumpkin Spice Lattes
As soon as the weather turns cool, coffee-lovers start ordering pumpkin spice lattes. Sure, this is a fun drink which tastes like the holiday season and puts some extra pep in your step but beware: PSL's can cause cavities and yellow teeth. The pumpkin flavoring or syrup significantly increases the sugar in this coffee drink leading to tooth decay while the coffee itself is extremely acidic which can erode teeth and turn your white smile into a yellow one.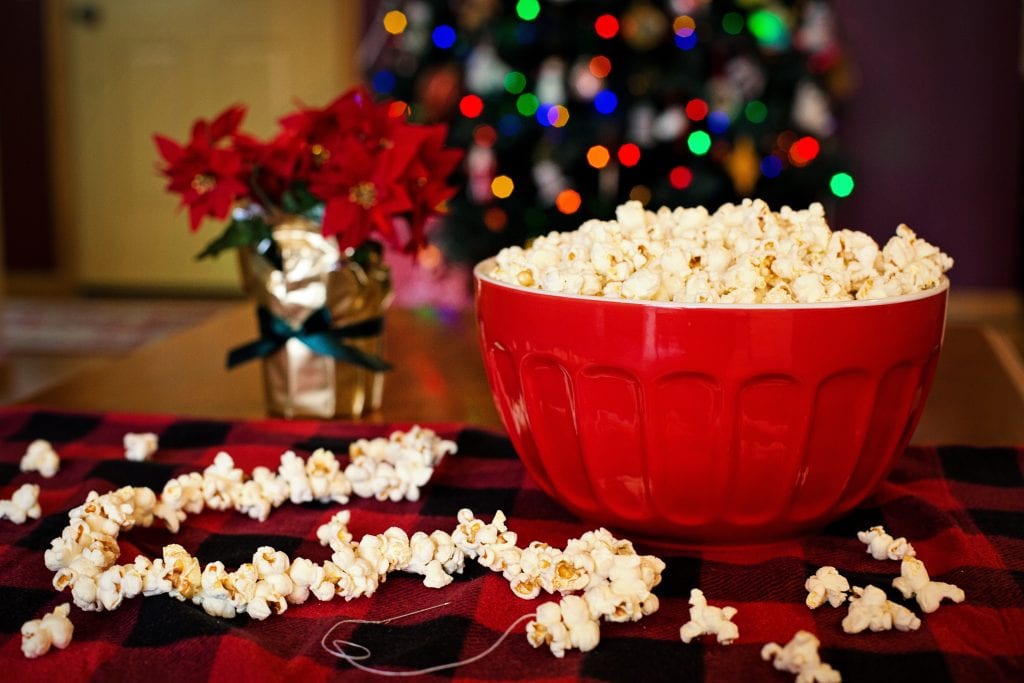 Popcorn
Popcorn can certainly be enjoyed year-round, but the consumption of popcorn greatly increases as Americans start gifting popcorn tins to friends and family during the holiday season. If you plan to indulge in popcorn this season, proceed with caution. Not only are the kernels bad for your teeth, but the shell on the outside of the kernel often gets lodged in the gums. This can cause infections and, in extreme cases when left in its place, can cause decay and tooth loss. Be sure to check your grin after enjoying popcorn for any pieces lodged between or around your teeth.
Cranberry Sauce
While cranberries are a healthy treat and are even sometimes considered a remedy for bad breath, the cranberry sauce served with your roast turkey is another story. This canned concoction is made up of many artificial ingredients and corn syrup which can lead to bad breath.
Red Wine
One of the biggest culprits in tooth stains is red wine. There are a few tricks to avoid this issue such as brushing your teeth before drinking red wine, rinsing with water afterward, and never drinking white wine before switching to red. Also, be sure to eat some snacks (such as cheese) while you're drinking the wine, as this will help to naturally seal the tiny pores on the surface of your teeth.
Keep these tips in mind as you celebrate the holiday season this month and you'll start the new year with a bright, white smile!