3 options for missing teeth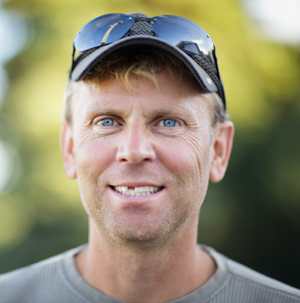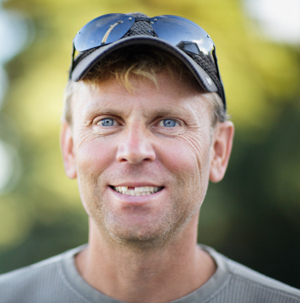 Losing one or more teeth is not life-threatening, but if you have experienced it you certainly know how life-changing it can be. Are you more self-conscious when you smile, laugh or talk? Has difficulty with chewing affected your ability to enjoy eating?
These are common issues with tooth loss, but did you know that there are also health concerns that may occur if you do not replace them? Here are a few facts about teeth replacement and how it helps to protect the future of your oral health.
What are your options?
Choices for teeth replacement include:
Dentures:  Dentures are a set of removable artificial teeth that look nothing like the ones our grandparents wore. Today's dentures are sleeker and made to perfectly fit your mouth and jaw. This is a quicker and more economical solution than a dental implant, but they do need to be removed for cleaning on a regular basis.
Bridges: A dental bridge is one or more artificial teeth that are solidly anchored by placing custom-fitted crowns over neighboring teeth, also called abutments. Unlike dentures, there is no special cleaning required, just a gentle brush and floss. Once properly fitted, you can chew comfortably and smile with confidence once more. They look and feel so natural that you will forget about them, and no one will know they weren't always yours.
Dental implants: Dental implants are by far the best option for a human tooth replacement. This method requires the greatest time commitment, and it is also more expensive than either dentures or bridges. Your dentist surgically implants a titanium post into your jawbone to act as your new root. After the area fully heals, a custom-fitted crown is placed onto this post and becomes your new tooth. Since implants are permanent, you can eat, smile, brush, floss and forget about them.
Why should you replace missing teeth?
When spaces are left along the gum line, neighboring teeth begin to shift. This movement alters your bite. Over time, this may also lead to TMJ. Additionally, these gaps collect more bacteria and are harder to clean thoroughly. This increases your risk for gum disease and further tooth decay.
Learn more
If you would like to learn more about these options to replace missing teeth and which one is right for you, please come in for a free consultation.