Home – Services – Family Dentistry – VELscope Oral Cancer Screening
Early detection IS the best cure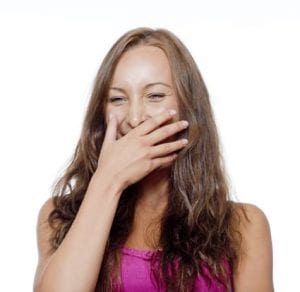 We all know when it comes to curing or treating any disease, the best defense is catching it early. Nothing could be more true than when dealing with cancer. Thanks to advancements and developments in technology, oral cancer screening is not only available but it's accurate and effective.
The VELscope system is the first oral cancer screening device to incorporate fluorescence visualization technology to help detect abnormal tissue, including cancer and pre-cancer.
The science behind this technology has been supported by over $50 million in research funded by the National Institutes of Health and other prestigious organizations.
Oral cancer screening is a way to see what might otherwise be missed
The VELscope system is the first device cleared by the FDA and Health Canada to help clinicians see cancerous and pre-cancerous lesions that might not be visible to the naked eye. The VELscope is also the first device cleared to help surgeons determine the appropriate surgical margins if surgery is indeed required. This is extremely important, as oral surgery often fails to remove 100% of the targeted tissue.
A detection device, NOT a diagnostic device. It is important to understand that the VELscope system is not a diagnostic device. It is used to detect tissue that appears to be abnormal. If the dentist is sufficiently suspicious of the tissue detected, a surgical biopsy should be conducted. Only when an oral pathologist reads the results of this surgical biopsy can a diagnosis be made.
Dr. Gary Imm and his All Smiles Care practice are one of the few dental offices offering this technology and employing the potentially life-saving options to his patients.
Ask about how the VELscope can be used during your next appointment. Contact us to see an oral cancer screening dentist in Westminster, MD!